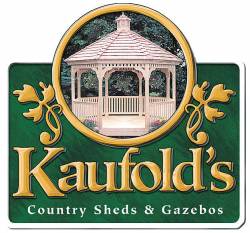 ---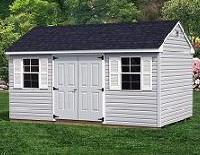 The Backyard Collection
The Original Kaufold Design which we started Building in 1985 for your enjoyment in your own backyard.Our Sheds are constructed with the finest materials & workmanship to create a very sound & solid structure, built to accommodate your lawn & garden equipment such as riding mowers, snow blowers, etc.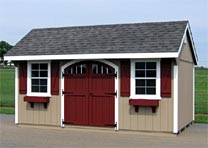 The New England Series
The New England Buildings are made the way they have been for centuries. These preferences are based in New England Region, where tradition is highly revered.That's where Kaufold's New England comes in. The Very narrow eaves one telltale sign of the New England design. The higher pitched roof is another signal, traditional because of its greater efficiency of shedding snow loads in colder regions.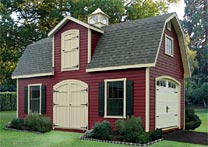 The Designer Series
Kaufold's Garden style structures feature a traditional low slope roof, with Higher wall height, which is ample for most small and large garden structure applications. When you start adding your personalized options, though, the Garden style is anything but ordinary.
Customer Testimonials
---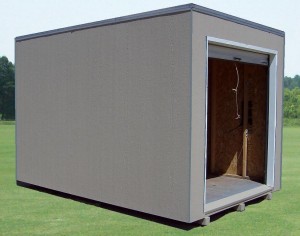 Kaufold's Country Sheds & Gazebos, Inc
724 Middle Country Rd
Ridge, NY 11961
631-924-1265
Email Kaufold's Sheds & Gazebos
Not responsible for typographical errors or content errors.

---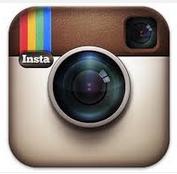 || Shed Portfolio || Gazebo Portfolio ||Swing Sets ||

|| Home ||
---